The People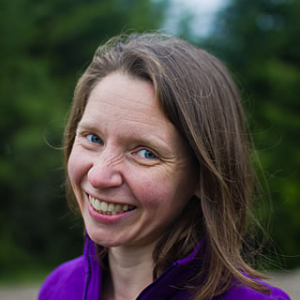 Gwen Ottinger
Gwen Ottinger is an assistant professor in the Center for Science, Technology, and Society and the Department of History and Politics at Drexel University.  Positioned at the intersection of science and technology studies (STS) and studies of environmental justice (EJ), her work aims to:
Analyze the environmental justice implications of current modes of scientific research, technological innovations, and relations of expertise; and
Envision and implement more environmentally just forms of science, technology, and expertise.
Her book, Refining Expertise: How Responsible Engineers Subvert Environmental Justice Challenges, shows how the engineer-managers of Louisiana oil refineries interact with residents of nearby communities to establish themselves as good neighbors and credible technical authorities without ever engaging the environmental health issues of most concern to residents.  Technoscience and Environmental Justice: Expert Cultures in a Grassroots Movement, which she co-edited with Ben Cohen, takes a broader view of the ways that interactions with EJ activists have (partially) transformed scientific practices and identities.
Ottinger's current project, funded by a CAREER award from the National Science Foundation, follows the development of technologies used to measure air toxics levels in communities adjacent to oil refineries, from user-friendly "bucket" air samplers to high-tech real-time air monitors.  It examines the ethical claims that have been associated with bucket activism–and how those may be shifting as more sophisticated technologies, requiring closer collaboration with experts from industry and regulatory agencies, become more common.  As part of the project, she will work with activists to develop tools to tell better stories with voluminous air data, and to develop a community-based engineering ethics course.
As 2010-11 fellow in the TWP program, Ottinger co-authored "Drowning in Data" with partner Rachel Zurer.  Their article appeared in the Spring 2011 edition of Issues In Science and Technology.  Since then, she has written about TWP for The Cairo Review and Creative Nonfiction.